management and performance of
Styling
Realization of styling for advertising, television and cinema
for filming
Tailoring projects
Tailoring for advertising, television and cinema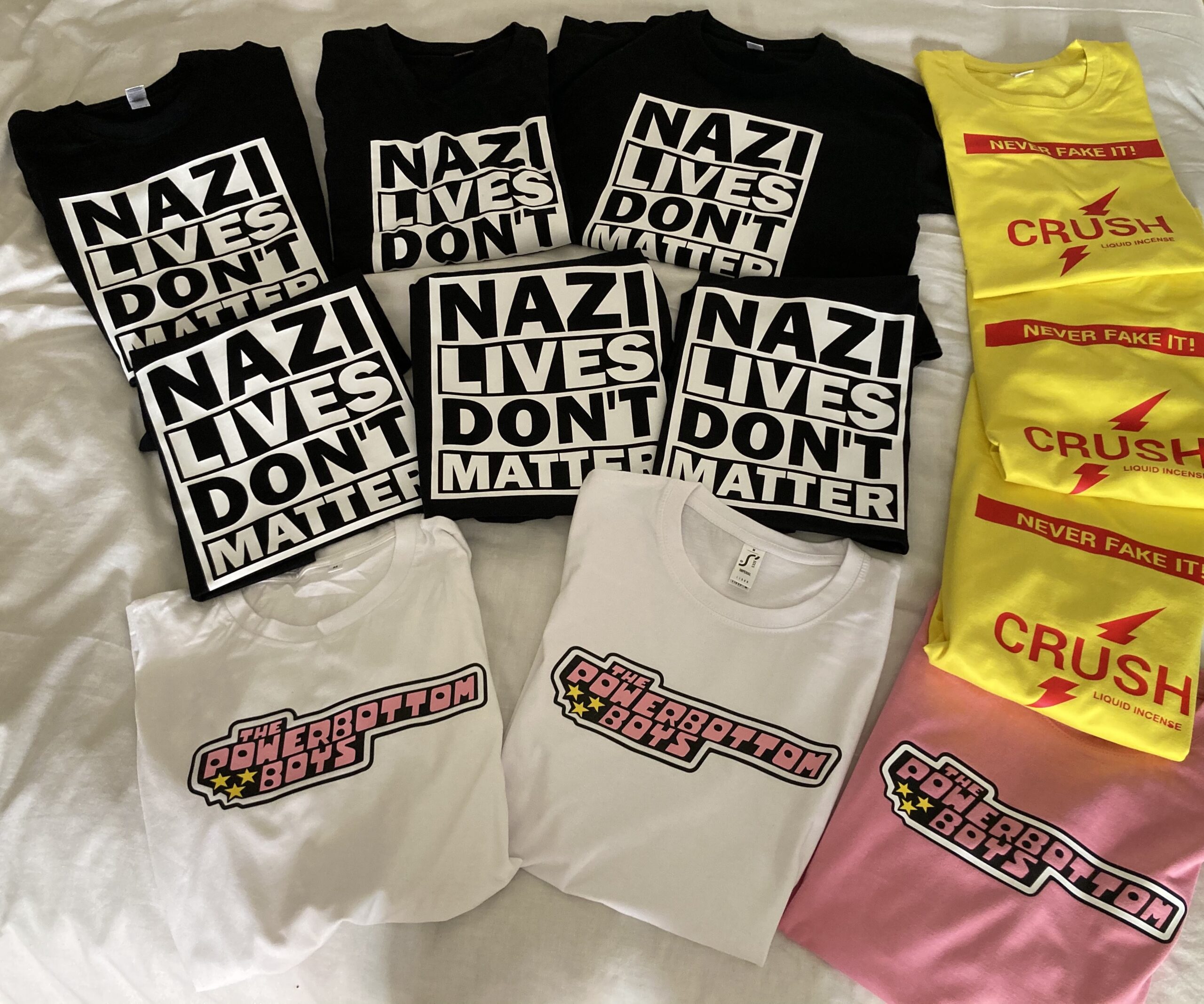 T-shirt Printing
Using the textile vinyl technique we do all kinds of work on fabrics whether they are polyester, cotton or a mixture of both.
This technique is carried out using a cutting plotter (printer) where a high quality vinyl paper is placed with the selected color and cuts the silhouette of the drawing to stamp the designs, in case of needing a design in several colors we will do it in layers and will be pre-ironed.
LEARN MORE
Fresh from the oven
Stay tunned to our latest news!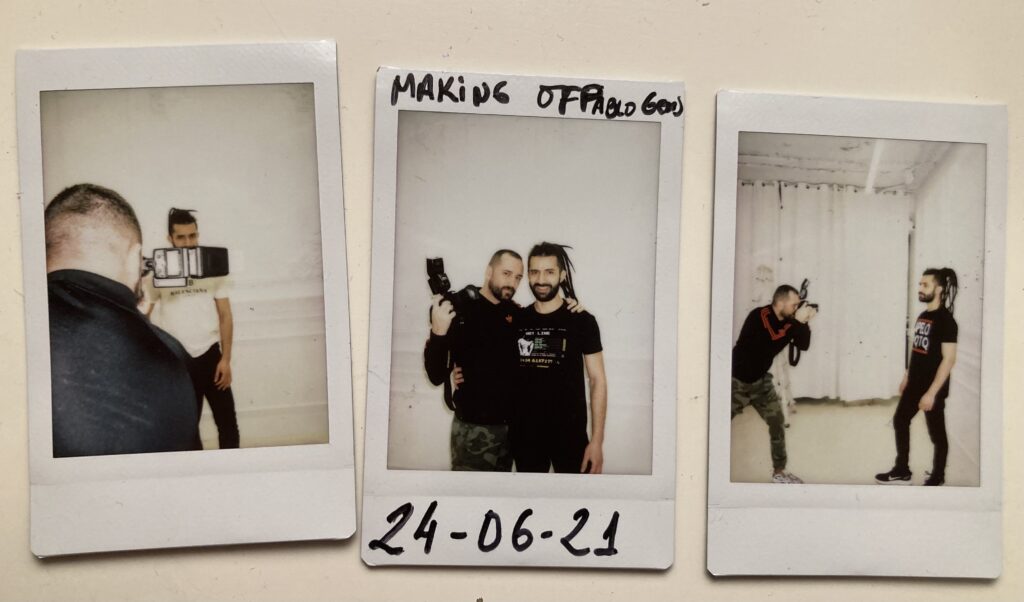 We already have the new lookbook with the Alexanderptx model We release the Hotline, Ponte chorri, Apelo xqtq and Hello Kinky models. Photography: Pablo Gens Assistant: Josubarcelona Thanks to Amen[…]
Read more
---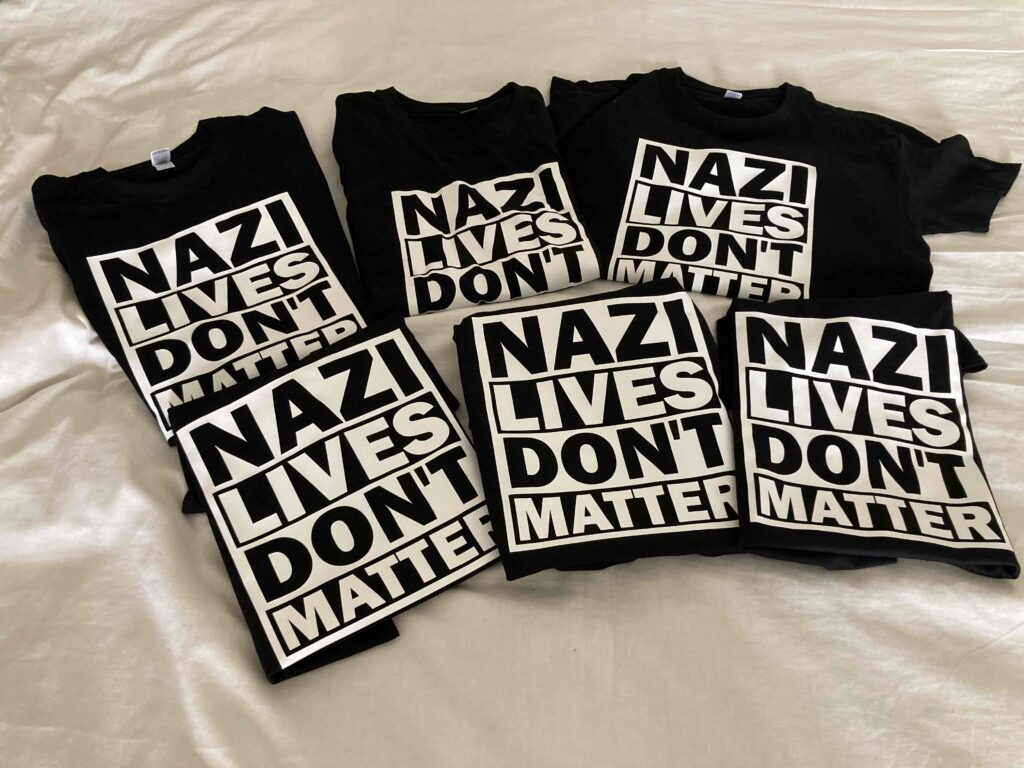 The new NAZI LIVES DON´T MATTER T-shirt will go on sale shortly
Read more
---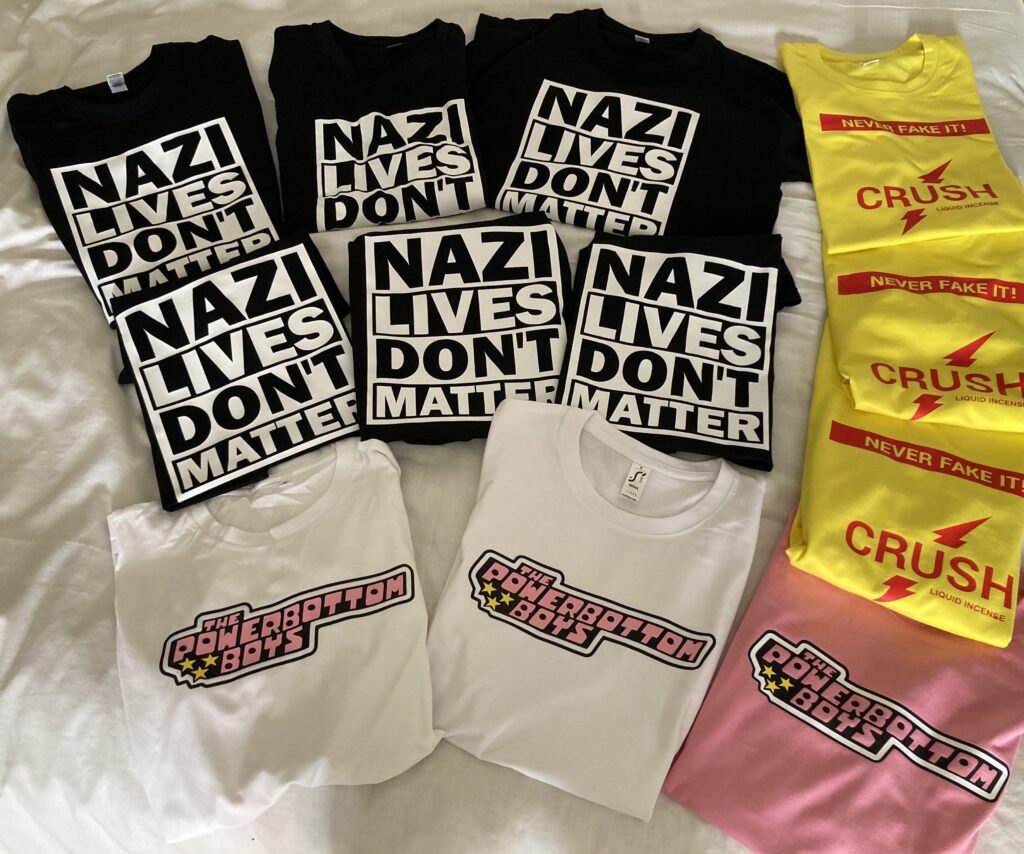 We have already started the T-shirt production workshop. Order yours and with the discount code "WELLCOMEPACK" you will have a 10% welcome on your first order. * Only valid for[…]
Read more
---
Say Hello
Questions or suggestions? Budget or hiring?
Fill in the fields below and I will contact you as soon as possible!