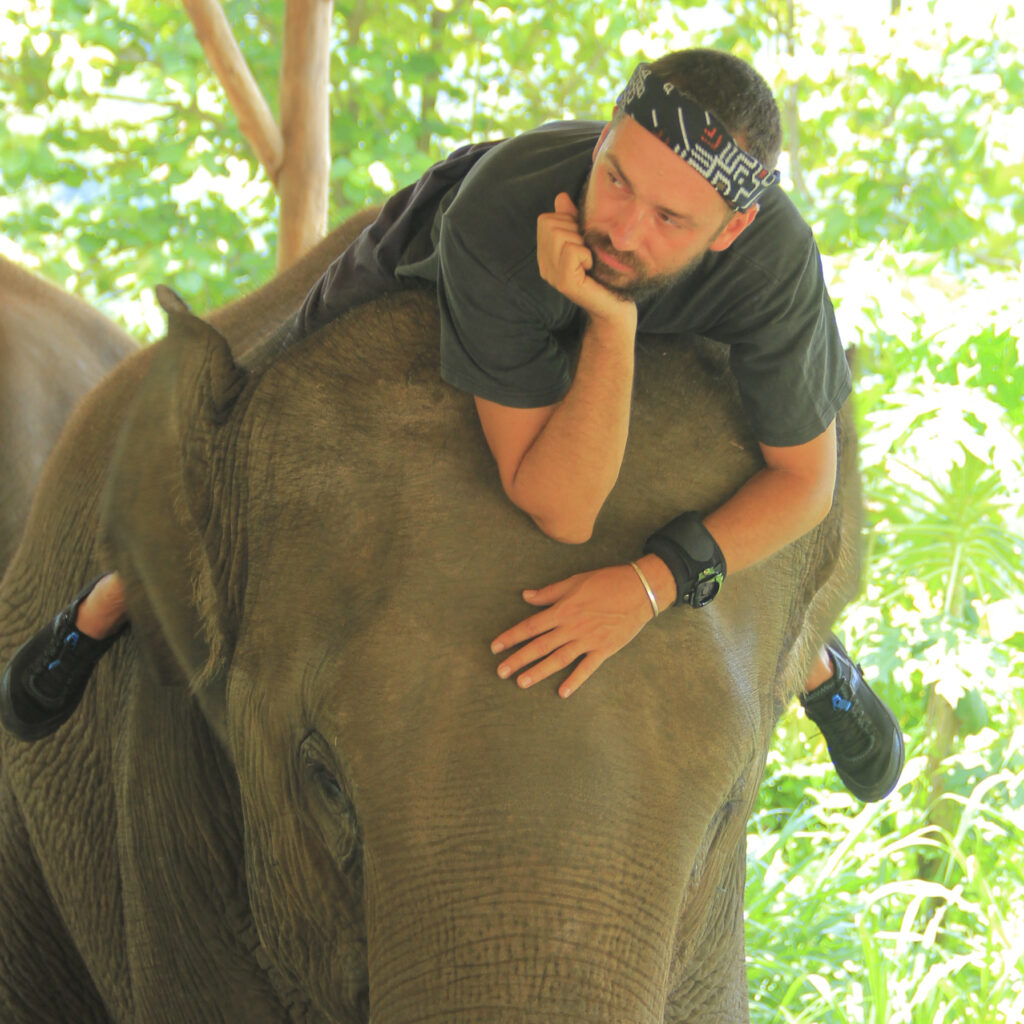 I'm Pablo Gens Abujas. I was born in 1982 in Cartagena (Murcia). When I finished my studies at the Murcia School of Arts, I moved to Madrid in 1999, where I graduated as a designer and pattern maker at the Goymar school; I combined my studies collaborating with Spanish designers like Pilar Peña or Santiago Bandrés and exploring different artistic disciplines such as video art, performance or graphic design, within the production and direction of conceptual events in Madrid at night.
As of 2004, I began to work in television series as a tailor and wardrobe assistant such as, "Amar en tiempo revolstos", "La republica"; Telefims as "The Duchess of Alba", "Today I want to confess"; movies like "Desires", "For Elisa"; costume design for the children's musical "Hoy es mi cumple", "I Love You", "Kung-Fu Chandal" and television spots as costume assistant and stylist.
From 2011 to 2015 I worked as a teacher of pattern making and clothing and developing various freelance jobs in theater costume design and television commercials. I run fashion shows in clothing stores for clients and social networks, organizing the entire production of the event, while in 2011 I set up my new clothing brand «kreativakollective» and in 2015 I sell my part of the business to my partner.
Currently I work as an advertising stylist directing the costumes for campaigns such as Zespri, Banco Santander and El Corte Ingles. And I collaborate as a stylist for the actress Ana Morgade for events. A year ago I came back with textile printing since it is a passion for me and I love designing graphics and researching new printing methods, in my printing workshop I make graphics both for people on the street and for my fellow stylists since sometimes Between fitting and filming we do not have time to print the graphics in a store.