management and performance of
Styling
Realization of styling for advertising, television and cinema
for filming
Tailoring projects
Tailoring for advertising, television and cinema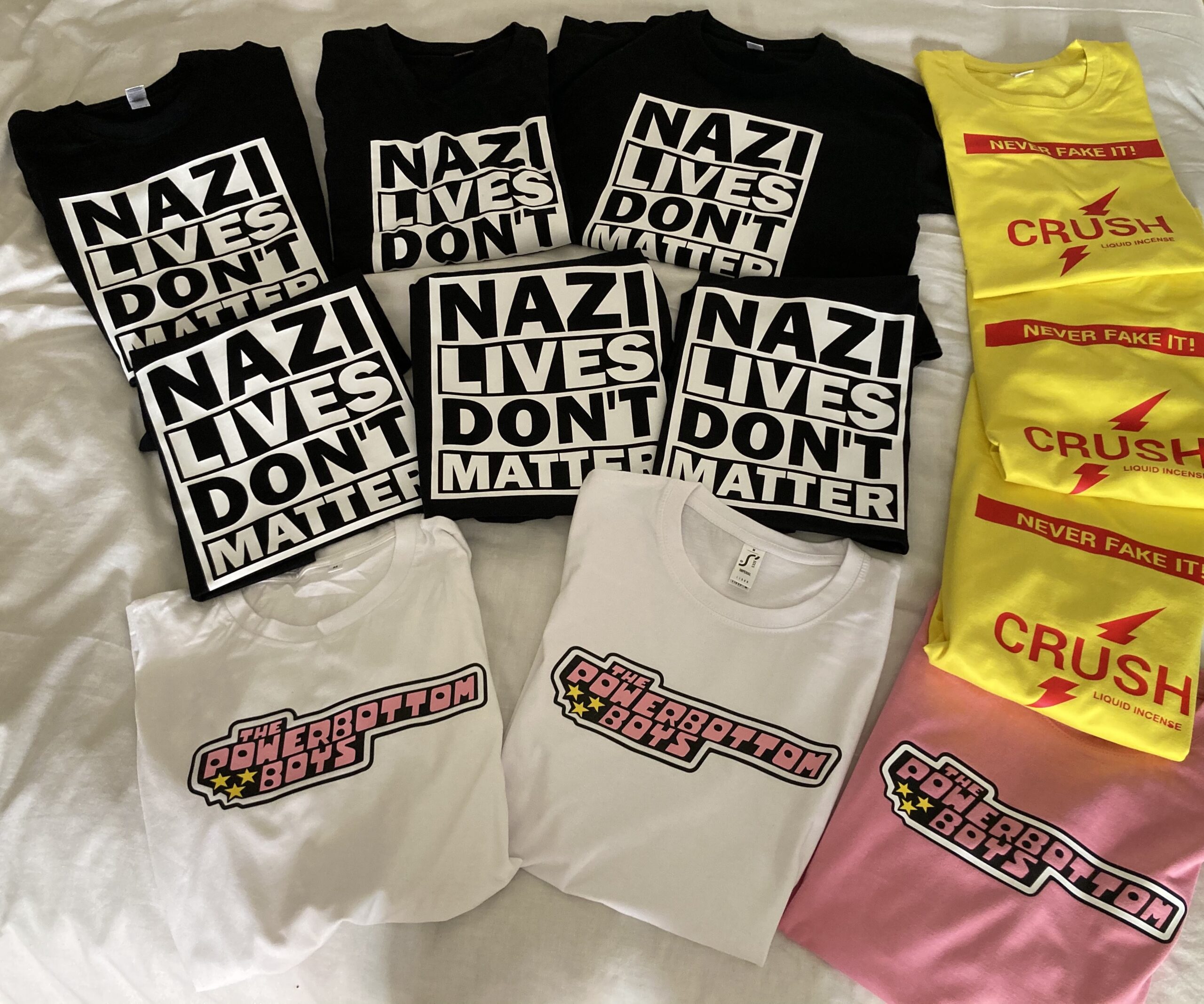 T-shirt Printing
Using the textile vinyl technique we do all kinds of work on fabrics whether they are polyester, cotton or a mixture of both.
This technique is carried out using a cutting plotter (printer) where a high quality vinyl paper is placed with the selected color and cuts the silhouette of the drawing to stamp the designs, in case of needing a design in several colors we will do it in layers and will be pre-ironed.
LEARN MORE
Fresh from the oven
Stay tunned to our latest news!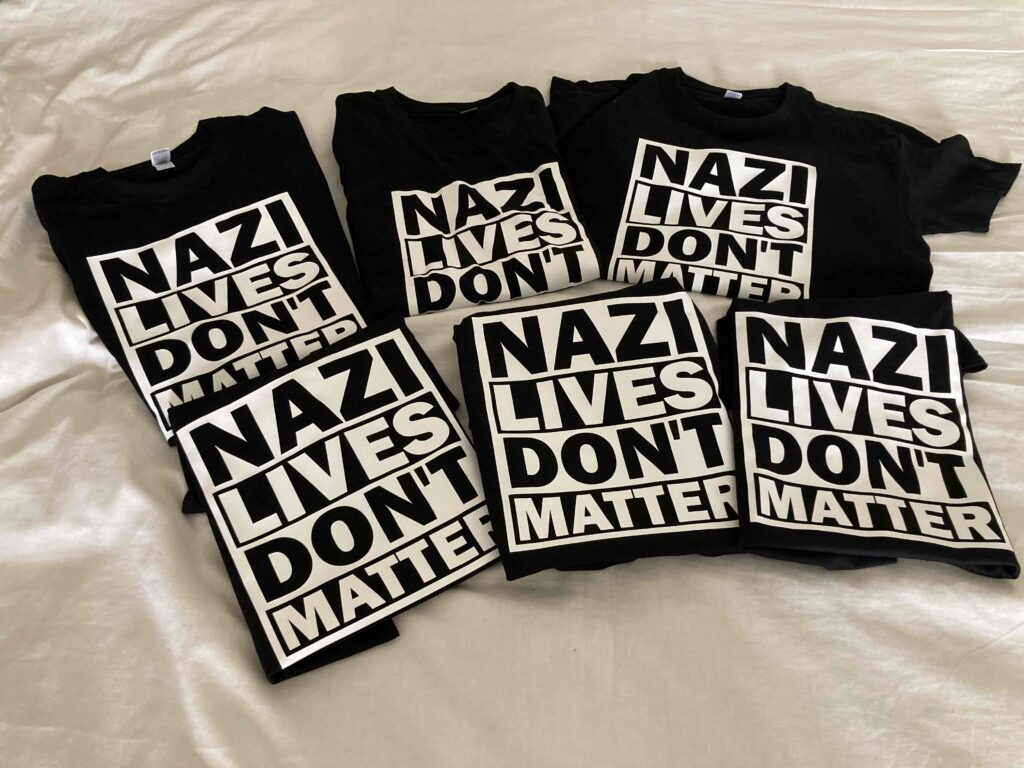 The new NAZI LIVES DON´T MATTER T-shirt will go on sale shortly
Read more
---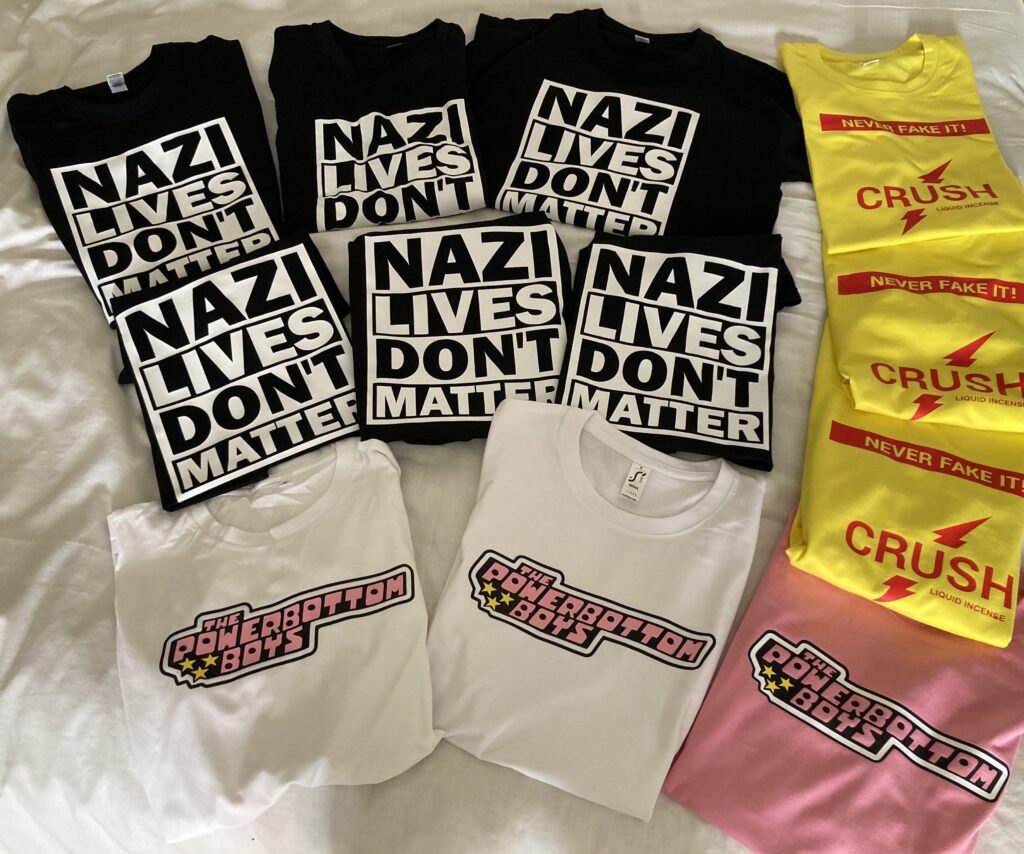 We have already started the T-shirt production workshop. Order yours and with the discount code "WELLCOMEPACK" you will have a 10% welcome on your first order. * Only valid for[…]
Read more
---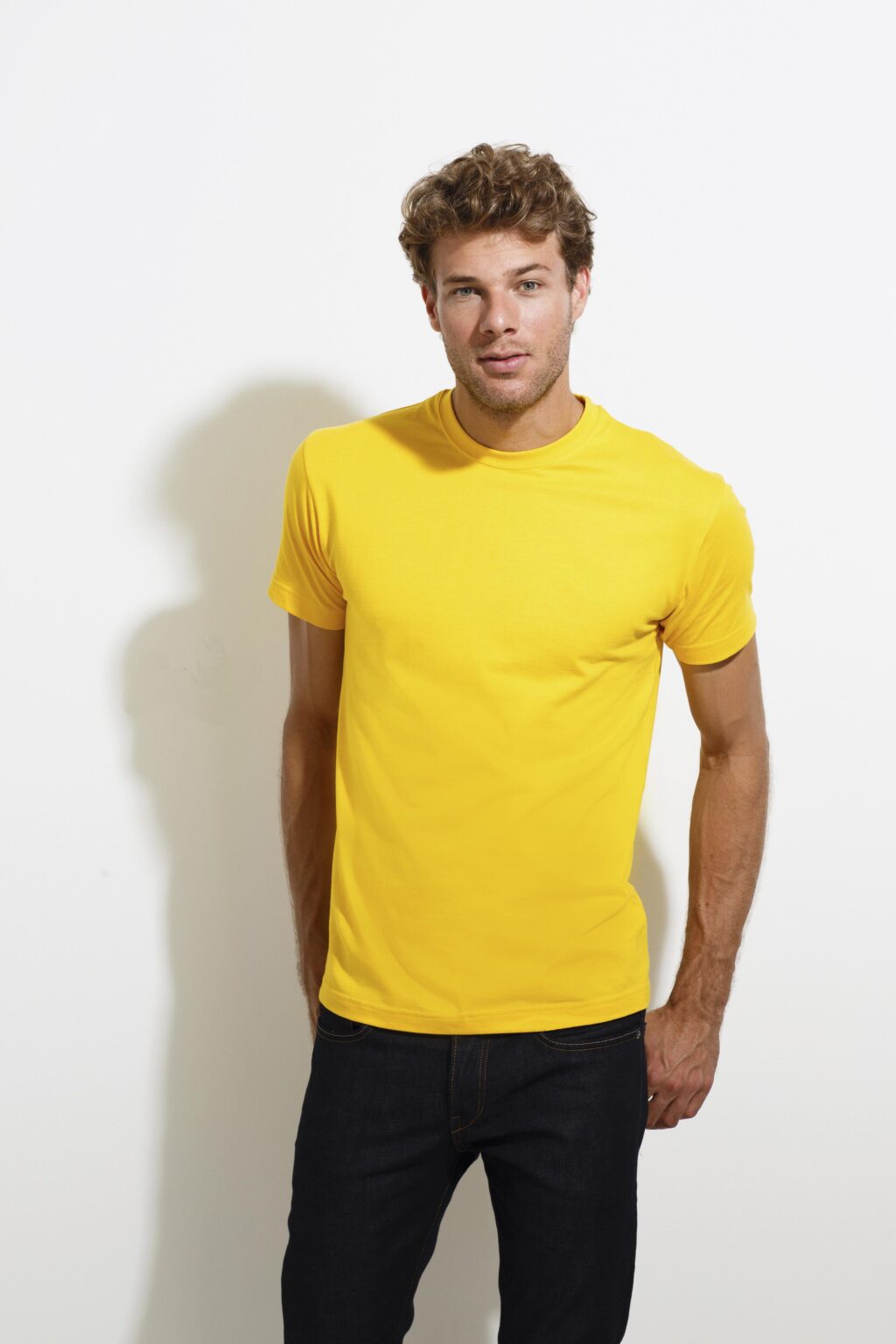 We already have the new shirts for this year. Premium quality 100% combed cotton 190 grams Reinforced cover seam on neck Neck with ribbed-elastane finish No side seams Closed crew[…]
Read more
---
Say Hello
Questions or suggestions? Budget or hiring?
Fill in the fields below and I will contact you as soon as possible!